Arbovirus Surveillance and new "quanty Usutu" Clonit kit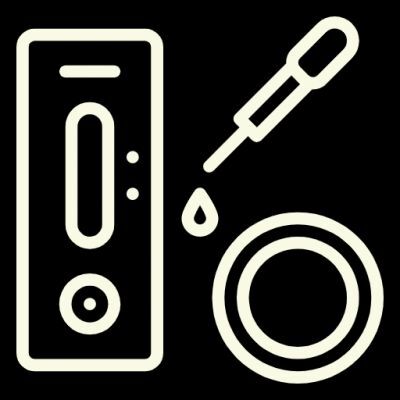 Clonit srl as a company pioneer in the field of biotechnology, would like to make available the quanty Usutu kit for the identification and quantification of Usutu virus, belonging to the Flavivirus family and closely related to West Nile Virus (WNV).
This kit completes the range of Arbovirus molecular tests developed by Clonit:
- quanty Zika,
- quanty WNV,
- quanty Chikungunya
- Dengue Virus Serotyping
- Clonit'ngo Zika Dengue Chikungunya (multiplex).
Complete kits
Human diagnostics
The ready to use reagents are suitable for quantitative or qualitative application on most common real time analyzers. The kits include all the reagents, the calibration curve and positive controls.
Care and quality
Our Certifications
The standardization of the manufacturing process, the strict control of raw materials and finished products and the cross-checks in outer reference labs have made Clonit able to assure the highest standards of care and quality.
The company is ISO 9001:2008 and ISO 13485:2003 Certificated.