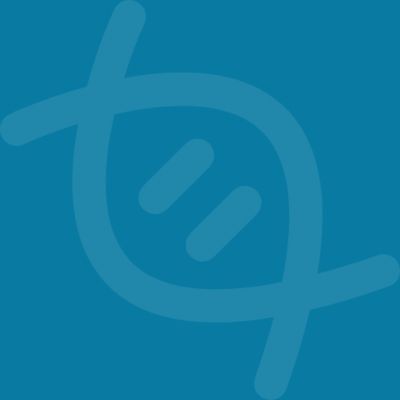 We are proud to announce the launch of FluA/FluB/SarsCov2 kit: an Italian solution to oppose the global COVID-19 outbreak! Performance evaluation was conducted in collaboration with the University of Milan - Department of Biomedical Sciences for Health - Reference Laboratory for Respiratory Infections Surveillance. FluA/FluB/SarsCov2 allows the multiplex detection and identification of influenza A, Influenza B and Sars Cov 2 RNA according to the CDC indications. Product development was carried out by Clonit R&D Team, whose hard work made available a kit with great clinical value in such a short time.
Complete kits
Human diagnostics
The ready to use reagents are suitable for quantitative or qualitative application on most common real time analyzers. The kits include all the reagents, the calibration curve and positive controls.
Care and quality
Our Certifications
The standardization of the manufacturing process, the strict control of raw materials and finished products and the cross-checks in outer reference labs have made Clonit able to assure the highest standards of care and quality.
The company is ISO 9001:2008 and ISO 13485:2003 Certificated.