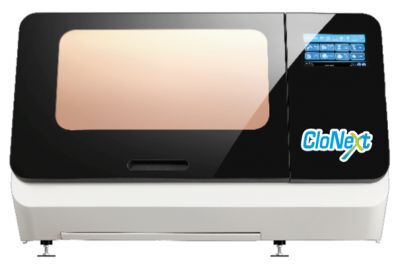 Since November 2020, the United Kingdom has reported a rapid increase in COVID-19 cases in South East England. This rapid increase in cases has been linked to a different variant of the virus that causes COVID-19 (SARS-CoV-2).

Clonit molecular SARS-CoV-2 detection and quantifications assays are not affected by UK and other recent variants.
Read our full statament below.
Attached Files

Statement_UK_variant.pdf
Complete kits
Human diagnostics
The ready to use reagents are suitable for quantitative or qualitative application on most common real time analyzers. The kits include all the reagents, the calibration curve and positive controls.
Care and quality
Our Certifications
The standardization of the manufacturing process, the strict control of raw materials and finished products and the cross-checks in outer reference labs have made Clonit able to assure the highest standards of care and quality.
The company is ISO 9001:2008 and ISO 13485:2003 Certificated.